Uncommon
G

roups
the group that…
jams together
plays with fire together
---
Uncommon
j

obs:

There's nothing like getting paid to do something you enjoy. Many of St. Joseph residents say they are doing just that. Why? Our community is big enough to have options across top industries, collaborative enough to support a growing network of entrepreneurs, and small enough to hold onto a family-friendly lifestyle. Check out current openings from some of our best employers.
Uncommon
h

omes:

Making your home in and around St. Joseph, Missouri, is the good life, made simple, seasoned and civil. It's unexpected and engaging, yet comfortable. It's a little quirky and a lot friendly. There are many great homes ready to move into.
dining, shopping and culture:
Looking for uncommon places to eat, drink, shop and enjoy your free time? St. Joseph is full of locally-owned restaurants, bars, shops and music venues. But we've also got all of the national brands you've grown to love.
wh
y

we'r

e

Never bored:

Our community calendars are bursting at the seams. You can always find something to do and if you're craving the Chiefs, Royals, MLS Soccer or NASCAR, they're all just a short drive away.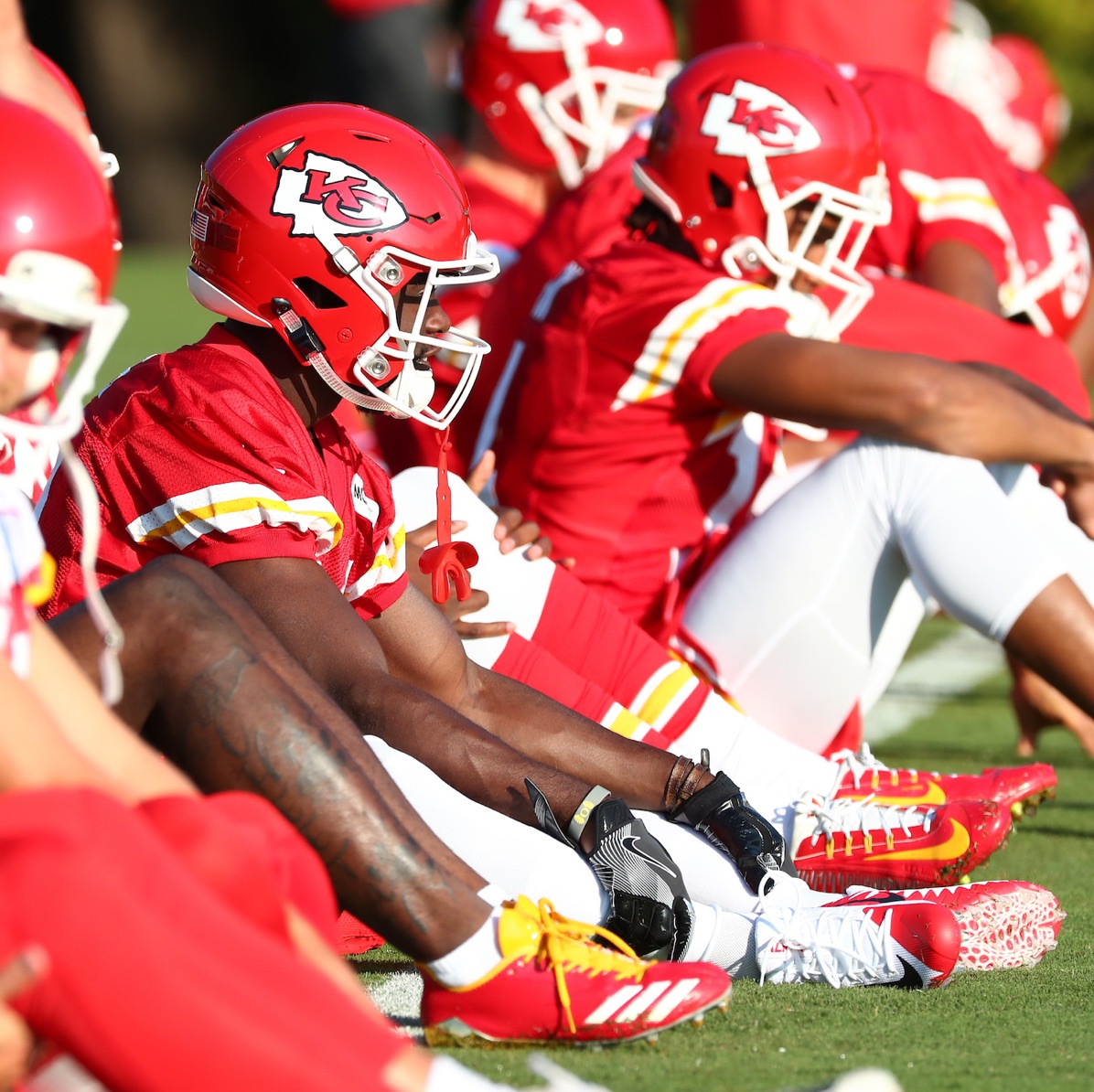 ---
wh
y

we'r

e

Uncommon:

Our people, places and things have thousands of interesting stories to tell. And you'll want to hear a lot of them. Get comfy and happy reading.